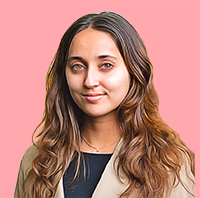 Jr. Web Developer
Kuhoo is a junior at the University of Michigan majoring in Computer Science, and minoring in Entrepreneurship. At the GRIP Lab, she supports web design and application development.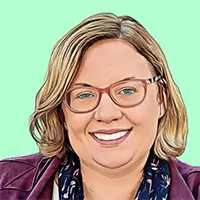 Inese Berzina-Pitcher
Project Manager
Inese manages GRIP Lab research projects, which includes planning and organizing work, communicating with internal and external stakeholders, hiring staff, organizing events, and recruiting research participants.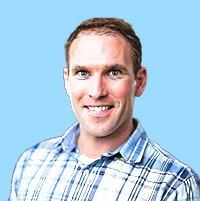 Christopher Breznau
Research Associate
Chris is studying pathways of progress for math educators. He likes connecting innovative solutions to grow teacher professional development and professionalization strategies. He sees these components of our educational system as critical to school improvement.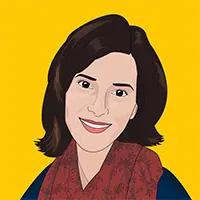 Amanda Brown
GRIP Lab Co-Director
Amanda is a research scientist at the University of Michigan that studies teachers' instructional practices and innovative approaches for intervening in those practices through pd. She has a PhD in Mathematics Education and MA in Mathematics.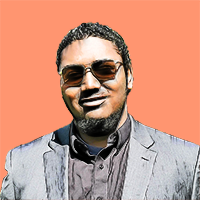 Anthony Davis
Research Technician Intermediate
Anthony is completing his M.A. in Educational Studies at the Marsal School of Education. His research interests include systems and practices that empower equity in education.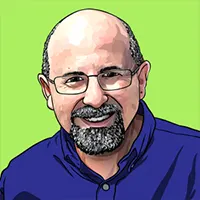 Pat Herbst
GRIP Lab Director
Pat is a professor of Education and Mathematics at Michigan. He studies the knowledge and rationality involved in teaching mathematics and the use of digital technologies to represent and communicate professional knowledge.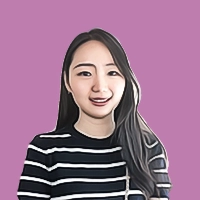 Soobin Jeon
Research Assistant
Soobin is a Ph.D. student in mathematics education at the University of Michigan. She is interested in how we can support teachers to engage students in meaningful math learning and how we can use technology and innovation in the process.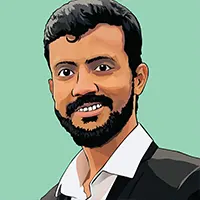 Srikanth Lavu
Application Developer
Srikanth has an MS in Computer Science. His work mainly involves designing and developing Software Applications for the GRIP team which are used for research studies.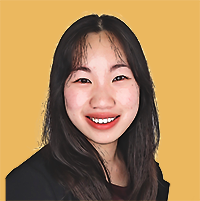 Adia Lee
Research Assisstant
Adia is a junior at the University of Michigan in the School of Information on the Information Analysis path. She is currently supporting the work of building guides and tutorials for the software (Anotemos and LessonDepict) and assisting with the data management.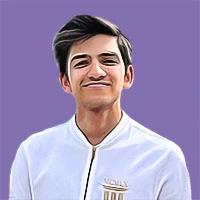 Saksham Sadh
Jr. Web Developer
Saksham is a sophomore at the University of Michigan in the College of Literature, Science, and the Arts and is majoring in Computer Science. In his role as a junior web developer he is supporting database and web application development.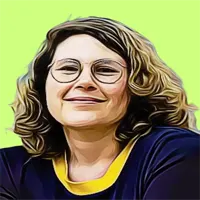 Gil Schwarts
Postdoctoral Researcher
Gil earned her PhD and MSc in mathematics education at the Weizmann Institute of Science in Israel, and her BSc in mathematics at the Ben-Gurion University. She is interested in secondary mathematics teachers' decision-making processes and their capacity to enact changes in their long-established practices, and in the ways in which productive mathematical discussions evolve.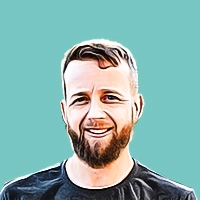 Eran Segal
Project Associate
Eran provides assistance to the GRIP Lab faculty and researchers with their work.
Past GRIP Team Members
Kayin Aaron · Wendy Rose Aaron · Carlos Acevedo · Enes Akbuga · Darrell Allen · Megha Bairwal · Emanuele Bardelli · Robert Beckemeyer · Stephen Bizer · Heather Bleecker· Nicolas Boileau · Eszter Boldog · Noah Boudrie · Scott Bridges · Chandler Brown · Tottionna Bushell · Jeong Lim Chae · Chia-Ling Chen · Vu Minh Chieu · Hannah Connell · Rachel Cortez · Stephanie Delgado · Amirali Denai · Justin Dimmel · Maranda Discenna · Ander Erickson · Erin Fedeson · Felice Gonzales · Gloriana Gonzáles · Michael Green · Umut Gursel · Susie Hagan · Kristi Hanby · Bruno Herbst · Carolyn Hetrick · Hui-Yu (Angela) Hsu · Natalyn Kapner · Inah Ko · Karl W. Kosko · Yungchi (Jack) Lin · Jorge Luna · Claudine Margolis · Manu Mehrotra · Takeshi Miyakawa · Joel Maidens · Talli Nachlieli · Rashmi Nair · Andre Quimper · Annick Rougee · Mollee Shultz · Travis Skindzier · Rachel Snider · Andrew Spiteri · Mindy Steffen · Irma Stevens · Natalie Suh · Micah Swartz · Michael Ion · Michael Weiss · Jack Zaloga · Alan Zhang · Jinzhi (Bella) Zhou