GeT Seminars
GRIP Lab at University of Michigan provides infrastructure for the GeT: A Pencil community and organizes the GeT: A Pencil online seminars. These free, interactive seminars are an opportunity to exchange knowledge and information among community members and colleagues.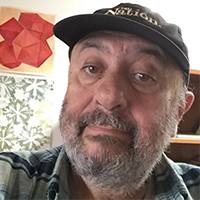 Transformational geometry, one part of transforming geometry instruction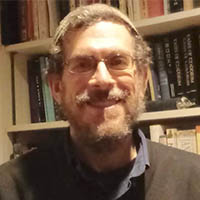 Secondary Geometry for Mathematicians and Educators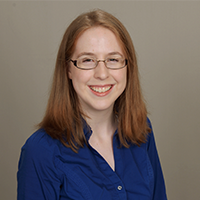 Teaching Geometry for Teachers in the Time of Covid-19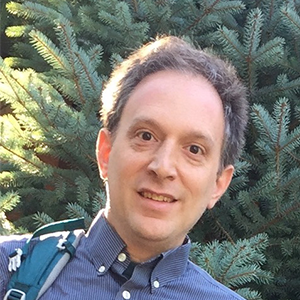 Diagrams in Euclidean Geometry: Logical, Philosophical, and Pedagogical Considerations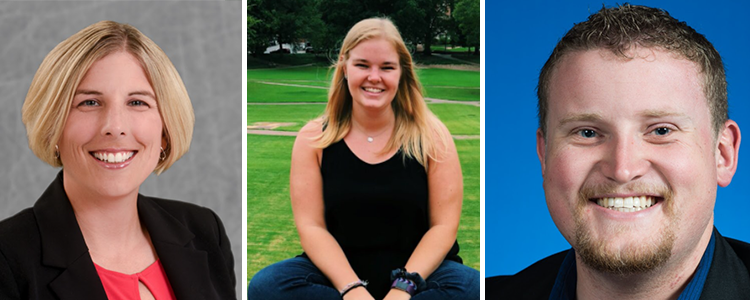 Animated Contrasting Cases in Geometry (AC2inG): The Design of New Geometry Curricular Modules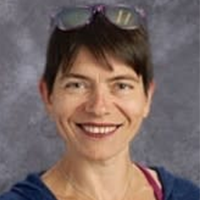 What geometry should secondary teachers learn, and what geometry should they teach?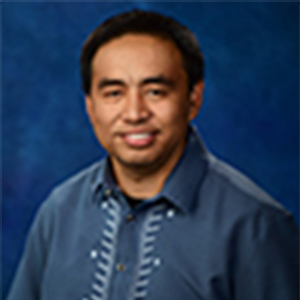 Actively Building Geometry from the Ground Up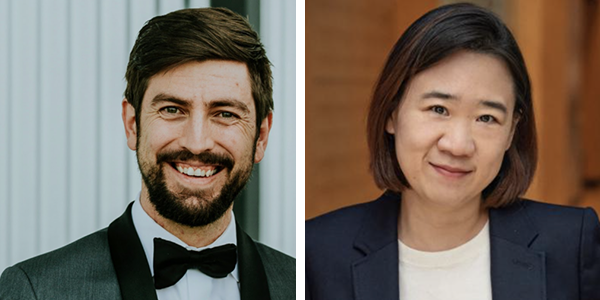 Reporting on the MKT-G Results from the GeT Students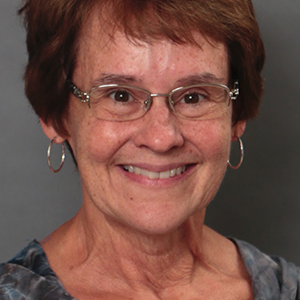 Experiencing Hyperbolic Geometry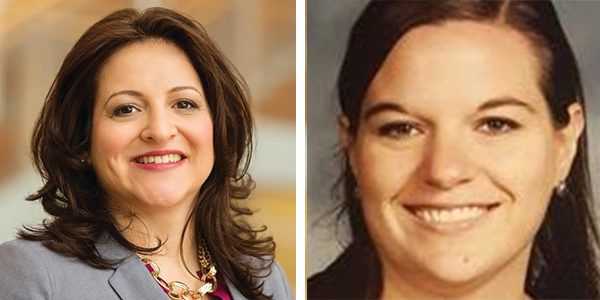 Geometry and the Visual Arts: What can we learn from teachers' perspectives about textbook problems?