Inviting instructors to pilot a new software for use with video-based assignments on Canvas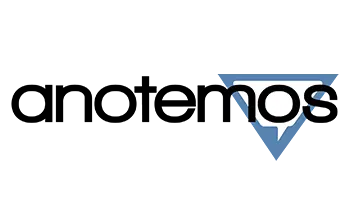 Are you teaching in Winter or Spring 2023? Do you currently use videos in your teaching? Are you interested in trying something new and collaborative?
Anotemos is a web-based software that supports multimodal, social annotation of video and images to enhance student's learning outcomes. It is multimodal because users can write, speak, draw, and add pictures and emojis to moments or segments in a video or to locations on the screen. And it is social because users may interact with each other as they are interacting with the media synchronously or asynchronously.
Anotemos has been designed with instructors in mind. As such, it provides instructors with many easy customizations for crafting video assignments. Instructors can choose which tools are available to students, can control the amount of social interaction around the media, and may also include required conditions that students need to satisfy before progressing through the media. Instructors can interact with students in the front end and get classroom reports readable in Excel.
Anotemos is now available on Canvas. Instructors can choose a video from many sources (e.g., YouTube, Vimeo, MyVideos) and create a Commentary in Anotemos, setting it up to have exactly the tools that students will need. They can then add the Commentary to their Canvas course. Students will experience Anotemos as part of their Canvas experience. Software support is available from ITS and from the software development team.
Anotemos is designed and maintained by the GRIP Lab at UM School of Education. The team is seeking pilot users and eager to support them as they learn to use the tool. Contact us for a demo of the tool and to discuss how we can help integrate Anotemos to enhance your teaching.
Email us at grip@umich.edu.