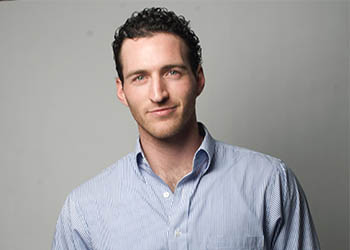 Dr. Nicolas Boileau, a researcher from the GRIP lab, defended his dissertation on Wednesday, December 16. Congrats Dr. Boileau!
Continue Reading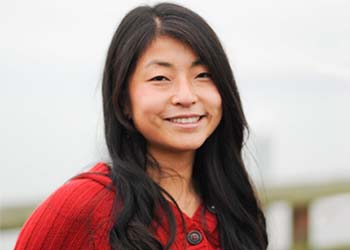 Mollee Defended her dissertation in the spring and has left grip to pursue research at Texas State University. Good luck Mollee!
Continue Reading
All in person meetings are suspended until further notice. Please stay indoors or at least 6 feet away from others!
Continue Reading