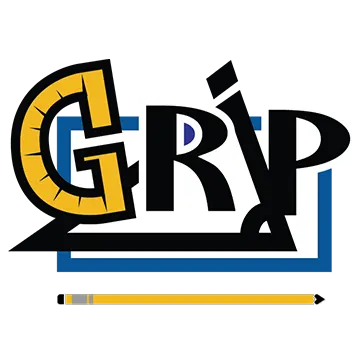 GeT: A Pencil
An inter-institutional community of instructors teaching the Geometry for Teachers course
Started in Fall 2019, GeT: The News! Is a triennial newsletter meant to deepen bonds and share ideas within the GeT: A Pencil, an inter-institutional support network for instructors of Geometry for Teachers (GeT) courses and high school geometry teachers. Each issue includes news from the GRIP Lab about the GeT Support project as well as featured essays and news from individuals in the community. Check out a summary of our most recent issue below as well as links to view all past issues.
We welcome contributions from members of the GeT: A Pencil community! Activities you tried in class, things you observed your students do, reflections on your experience teaching, thoughts on what the GeT course should include . . .  any of these and others would be fair game to write about. Consider the length of the articles in this issue as examples of how long your piece could be. To pitch your idea, email us at GRIP@umich.edu.

We hope that you enjoy this issue and will consider contributing an essay in the future (details on pg. 3). We also welcome any feedback about the newsletter: GRIP@umich.edu.